🎉Our store is super discount-
Gift toys

🎉
🛒

Join shopping now

🛒
————————————————


🔧Unique design - 48 tools combined into one wrench, one wrench = one suit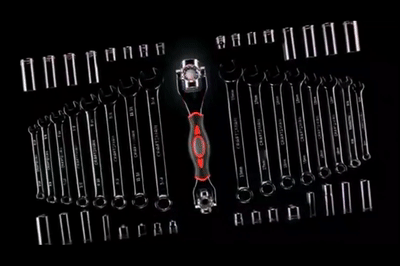 🔧360 degree Rotating Head. That Quickly Changes To The Size You Need.
Easily touch 45-degree angles for hard-to-reach nuts and bolts.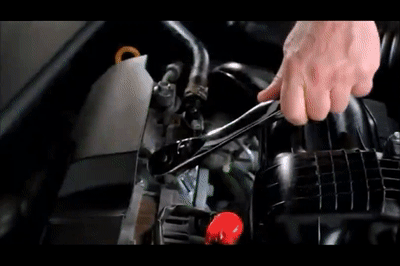 🔧Special designed anti slip teeth.
Comfortable rubber handle, universal versatile socket wrench can be easily held in the hand.
Handles up to 135kgs of pressure. 

🔧Great for both imperial and metric sizes. 
Perfect for your working hours: Turn the wrench head to get the corresponding tool!
For cars, homes, outdoors and more, hard to reach places.


🔧Professional tool that's designed to tackle all your projects around the house, in the shop, or on the job!
Different sizes to meet your different needs, No more lugging heavy toolboxes.

Material: High carbon steel        
Size: 25x5x4cm / 9.84x 1.97x1.57 in    
Packing: 1* Universal Wrench  
Function: household, screw nut ,screw