🎊Super Promotion🎊
✈ fast delivery 📦
😍Reusable Magic Rubber Kink Tape😍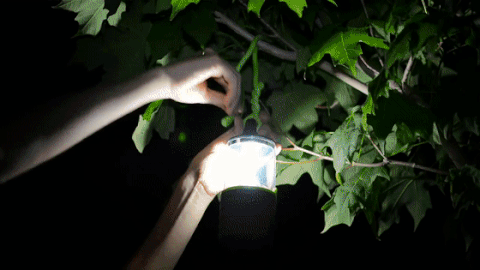 These Gear Ties have a tough rubber exterior that provides excellent grip and a strong, bendable wire interior to hold their shape plus a sturdy fixed loop on one end for easily looping + hanging items.
Available in a variety of colors + sizes for all your wrapping, bundling, + organizing needs.The 24" size is perfect for wrapping and hanging larger unweildy items like hoses, cords, and sporting gear.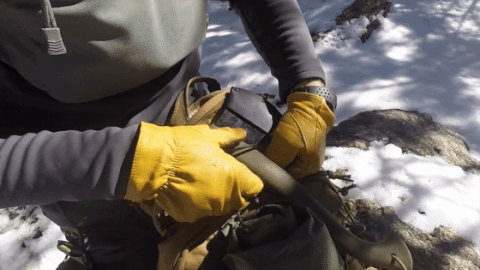 TWIST IT, TIE IT, REUSE IT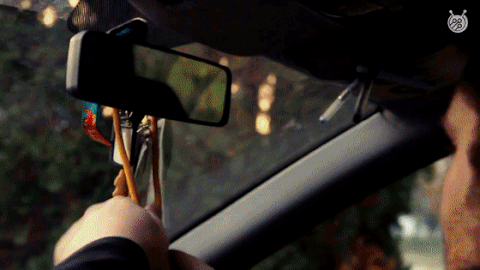 No more need for single-use cable ties or zip ties, these Reusable Rubber Twist Ties can be used over and over again to organize cords, wrap headphones, and for endless other tasks at home, in the office, or on the job site.
MULTI-PURPOSE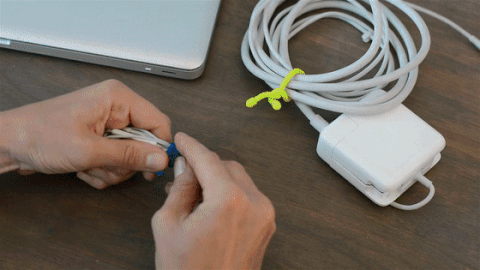 This cord wrap easily organize all sorts of cords including: consumer electronic devices, kitchen appliances, holiday lights, power tools, extension cords & computer systems.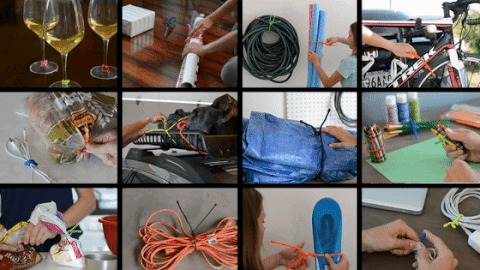 Go find it's versatility and have fun, you will love this gadget!
DURABLE, WATERPROOF + UV RESISTANT☀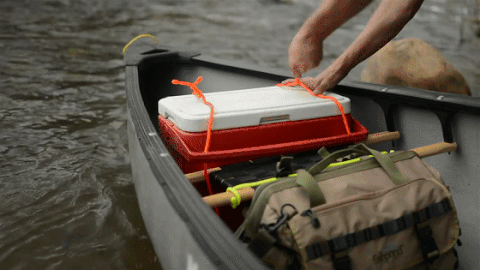 Perfect for use both indoors and out. They will even hold up to salt water!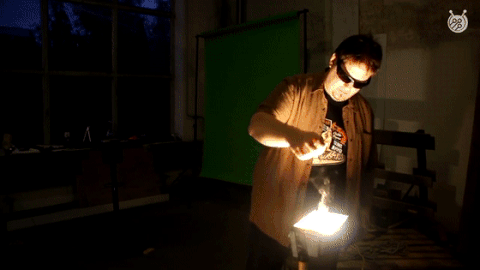 A VARIETY OF SIZES AND COLORS

📦Package included:
Magic Rubber Kink Tape-The number of packages purchased shall prevail.
——————————————————————