PROTECTS YOUR OVEN FROM STAINS!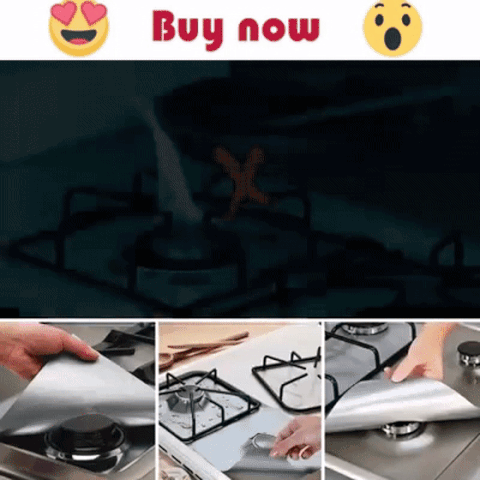 Hate scrubbing your stove top?
Cleaning the top of your stove is now easier with this Stove Protector. Simply place these fiberglass stove top protectors over your gas burner areas, and your stove top will stay clean and protected. This Protector easily catches splatters and spills. It can be wiped clean with soapy water.
NO MORE STAINS. MESS-FREE. PERFECT FIT!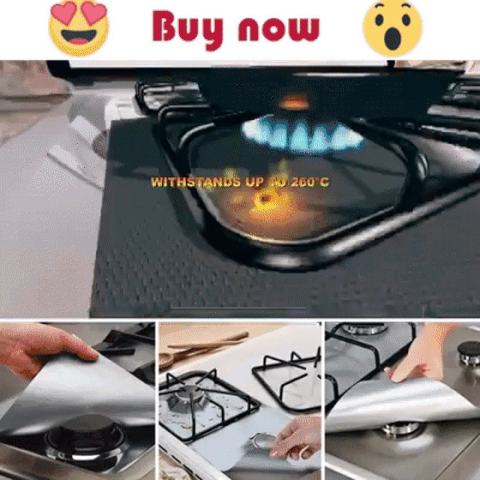 HOW DO YOU USE IT
The protector can be trimmed to fit different gas stoves.
The hole of protector must be trimmed with scissors to fit your gas stove properly before use.
FEATURES & BENEFITS
Withstands temperatures up to 260°C.

Size: Approx. 270 x 270mm/ 10.63″ x 10.63″

Package Includes: 4 Pieces Of Stove Protectors