🎉Super Promotion🎉
🛒 Join the shopping cart🛒
✈ fast delivery 📦
👉Features:
High Quality: New design fully adjustable moving straps lifting, load-bearing 500lbs made of high quality nylon. Very durable, easy to use and move.
Safe and Practical: The ergonomical design of shape makes lifting easier. You can use it to move your furniture with your friend or family member instead of paying to a moving company.
Adjustable Belt: Considering the difference in the height and size of the furniture, the length of the belt is adjustable.
Avoid Back Pain: Back pain and over-exertion are avoided by using proper lifting techniques.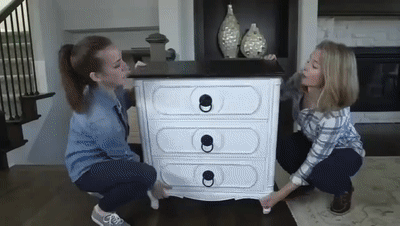 Designed for Safety Developed by physical therapists, the Strap's patented, helps reduce the risk of injury by employing proper body mechanics and leverage to make lifting objects safer and easier. It is very helpful for protecting the spine.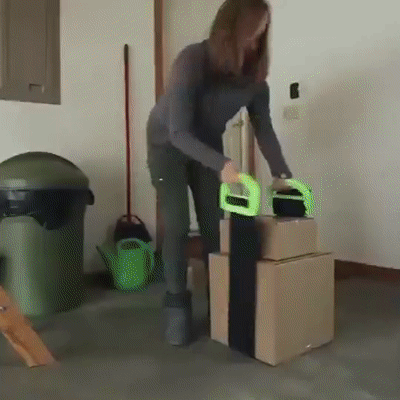 Lifts a Vary of Items The belt can not only move furniture but also be used outdoors. It's a good choice for moving firewood, covers, and building material. It easily lifts everything up. Perfect for working in the yard, around the house or in the office.
Unlike other lifting and mobile devices that extend into the forearm, shoulder or back, this easy-to-hold handle provides this handle with the functionality and convenience of any handle, making your movement faster and smoother.
Color: Black & Green
Size: 10 x 19 x 22 cm
Strap Length: 92 - 182 cm (adjustable)
Capacity: 600 lbs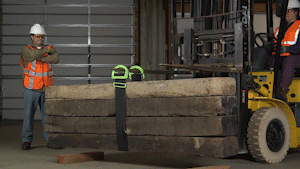 1 x Lifting Strap
❓Customer Questions & Answers:
1.Question:
Can this be used to carry a boxed window a/c up stairs?
1.Answer:
It can adjust from 3 feet to up to 6 feet long (handle to handle) and support loads up to 600 pounds. As long as the a/c unit is not larger than the 6 foot and/or weighing more than 600 pounds, it will do the job.
2.Question:
How wide is the belt?
2.Answer:
The strap is six inches wide.
3.Question:
What is the maximum weight it can handle?
3.Answer:
600 pounds.
——————————————————