Bullet Points:
👍💖Cool Toys: Dazzling shocking light and music, twisting the tiger whistle, give you the experience of real car sound. Features of moving forward and backward to restore the real car start sound.
👍💖Great Fun: Dancing function with light music for providing great fun and super shock.
👍💖Intelligent Sensing Function: Intelligent gesture sensing function makes the toy convenient and fun to operate.
👍💖Mecanum Wheel
This omnidirectional movement is based on the principle of a central wheel with a number of axles located around the wheel that converts part of the wheel steering force to a wheel normal force.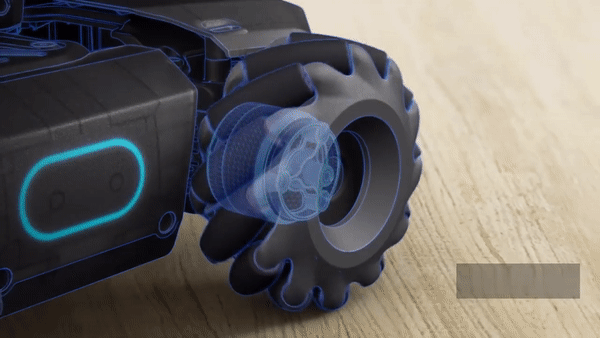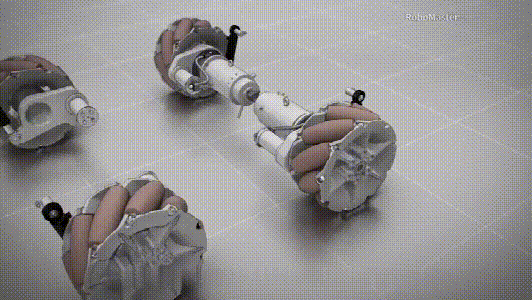 👍💖Double-sided drive design: Because the car has a unique double-sided design, it can be flipped and driven on both sides. Even if you encounter obstacles, you can continue driving while hitting the wall and turning over. Made of metal and plastic, it has wear resistance and pressure resistance.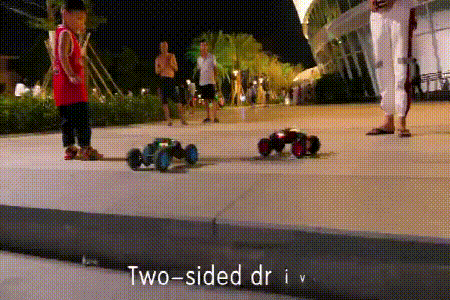 👍💖One-click conversion - suitable for running on any terrain. Just click on the switch button on the remote control, its body will bend, the four wheels will be tighter, and the ground will be stable. The car will change from a flat shape to an off-road vehicle.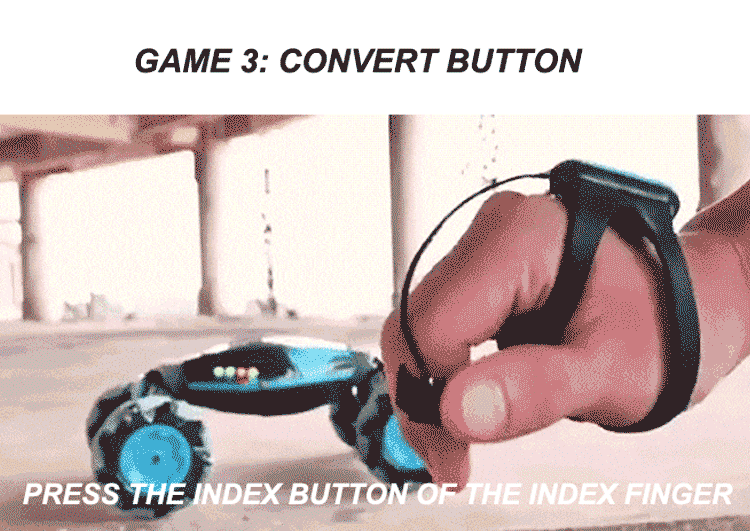 👍💖Applicable indoors and outdoors, flat hills: strong power, high speed 25 km/hour, can run perfectly on various surfaces indoors and outdoors, such as cement floor, terrazzo floor, cross country sports and so on.💥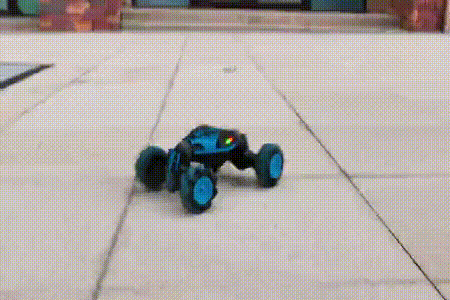 👍💖Easy operation, play for both the elderly and children.
💖💖💖Quality Guarantee:
When you buy toys from us, you buy more than just high-quality educational toys but the confidence because we will always provide you with the best customer service.