Features:
It is easy cleaning of the dead corners, the flat mop head allows you to easily clean the bottom of furniture and appliances and other narrow places.
Hands free wash , simply slide the lever up and down to squeeze out water, dust and hair easily . No dirty hands, hurt hands and frozen hands . Also the mop can stand upright alone to save space and keep the mop head dry, reducing odor growth .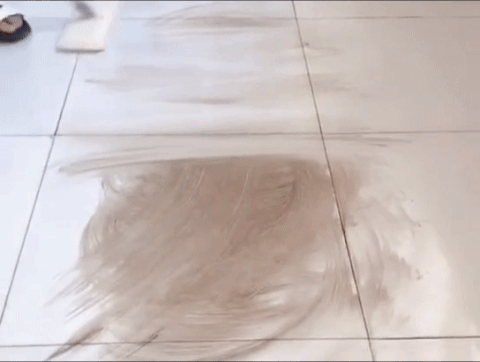 The microfiber mop has super absorbent and decontaminating functions to effectively absorb dirt, dust, hair and debris.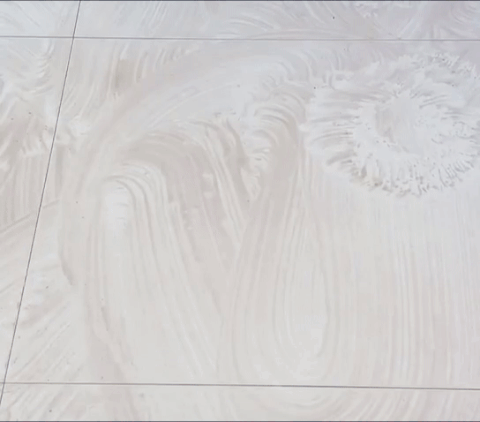 Suitable for all kinds of surfaces, for floor, wall, window, and ceiling cleaning.
2 reusable mats, machine washable, more environmentally friendly, saving you a certain cost.
Product Information:
Total Length:57 In
Size of mop base : 36*11 cm
Useful:Cleaning various surfaces, like wooden floors, tile and marble.
Package Include:
2*connecting poles ,1*connecting pole with a mop head ,2* reusable mats